PHASE 0 – Empty Set explores thematics and problematics of emptyness in the context of creating art. Is an artwork somehow empty, if it was created without a predefined purpose or goal in mind? If a piece can be given differing meanings in different contexts, can one call it "empty"? Does being part of a series affect how one views an individual work's internal meaning as being? Does an artwork even have internal meaning?
Visual artists Satu Karhumaa and Niko Skorpio approach questions about emptiness through human faces. Ceramic sculptures by Karhumaa utilize repeatability of 3D-modeling and printing combined with slipcasting. Skorpio's ink and mixed media works are inspired by randomly selected portraits of anonymous people.
PHASE 0 is first in a series of co-curated exhibitions by the two artists.
Karhumaa+Skorpio
VAIHE 0 – Tyhjä joukko
29.7. -21.8.2021
Taidekeskus Itä, Lappeenranta, Finland
VAIHE 0 – Tyhjä joukko (original title in Finnish)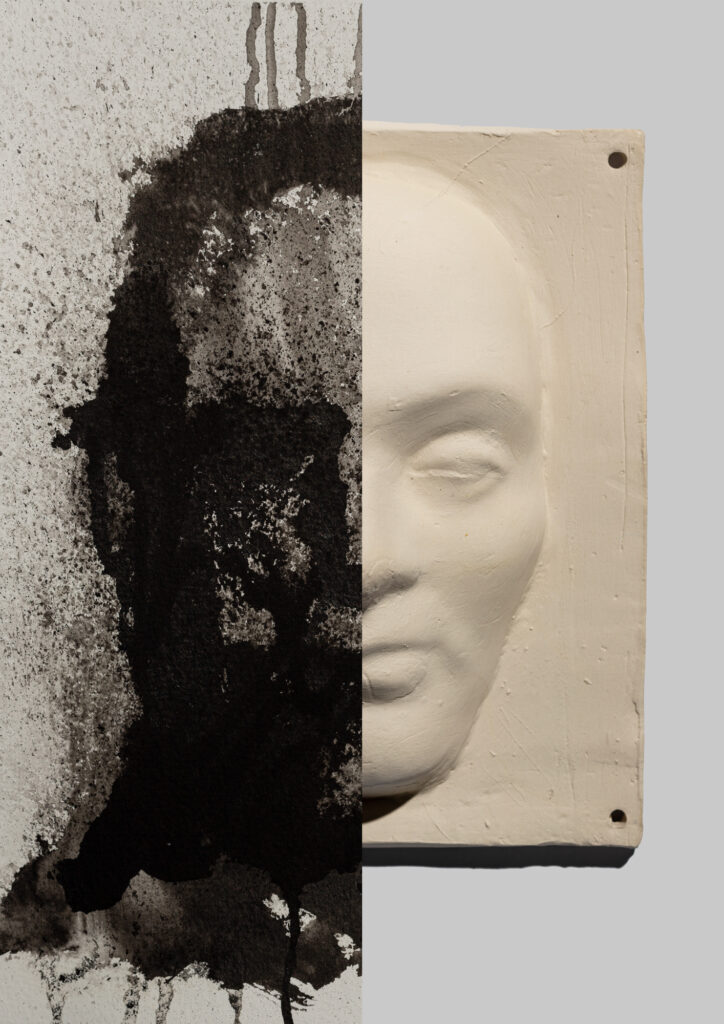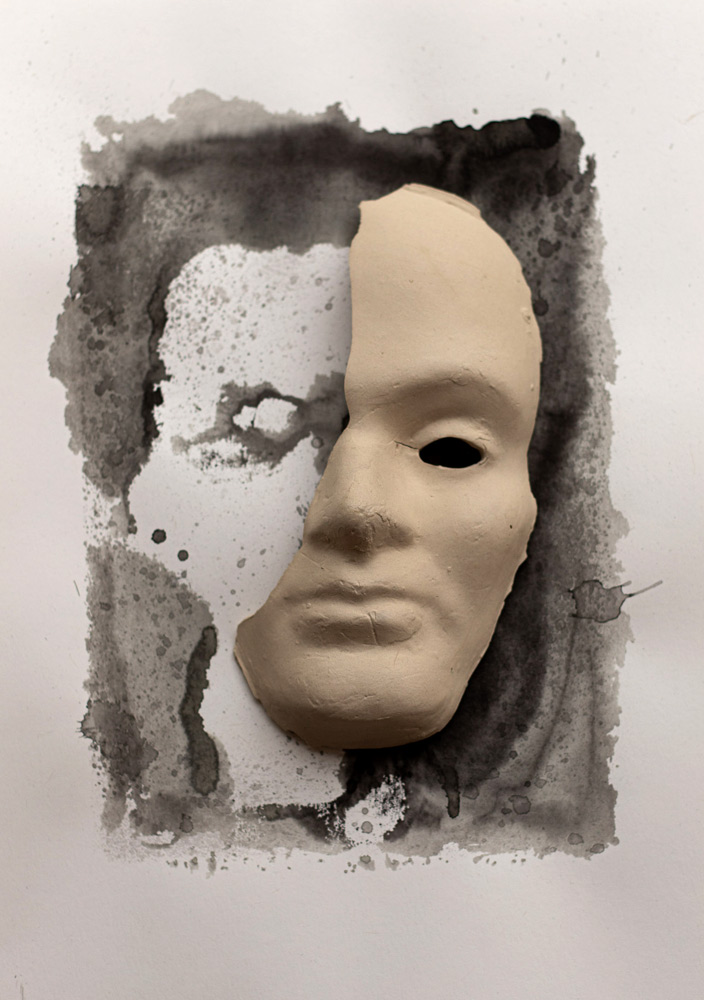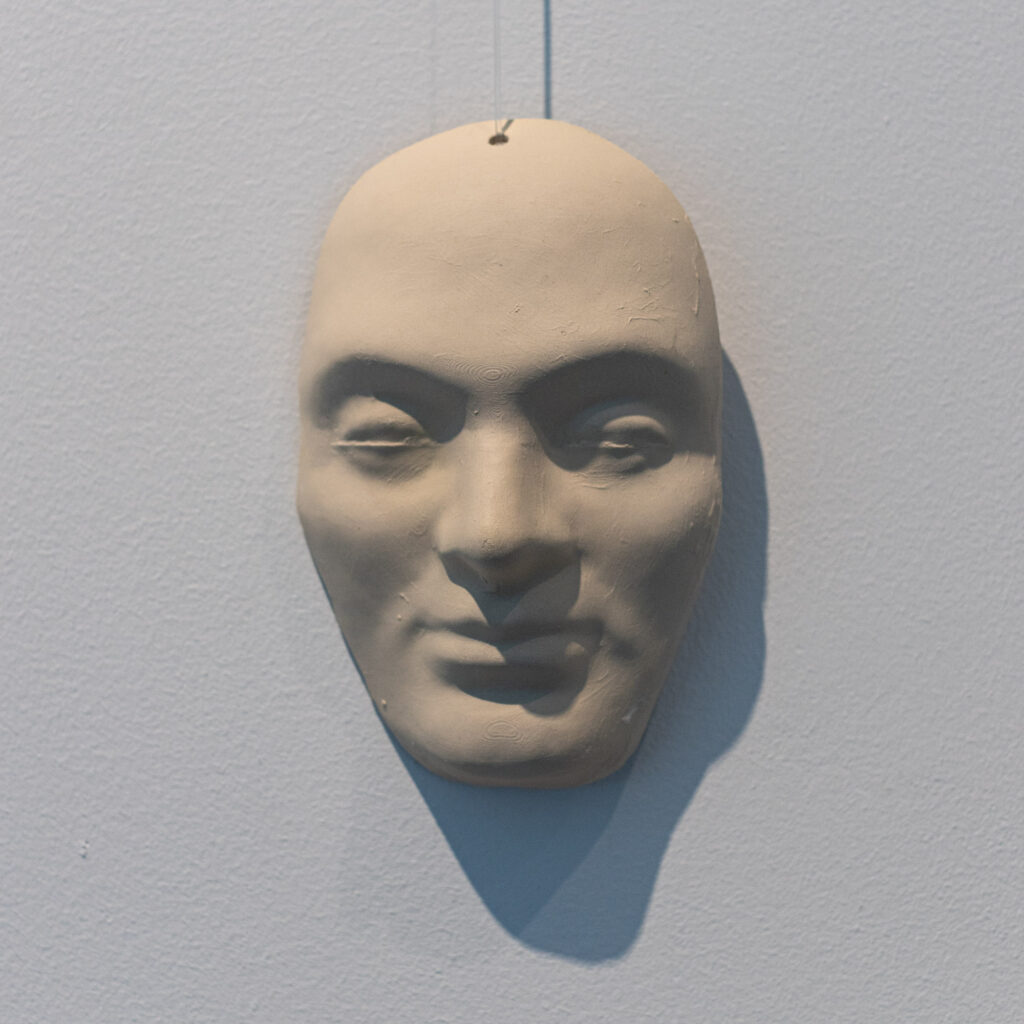 ---